About Us
THE PARAGON STORY
For more than a decade, Paragon Custom Construction has been responsible for some of the most well designed and sustainable homes built for the Lowcountry environment. Our understanding of design and building bring together unique expertise in process, and an ability to deliver homes of beauty, durability and timelessness.
What We Do
BEAUTIFUL HOMES
& HIGH-END
CRAFTSMANSHIP
How We Work
Our Process
We are available to assist with all phases and aspects of your project, including planning, design,
budgeting, offering advice on financing, and building. Our goal is to make the construction process
simple, orderly, and fulfilling for our client.

1.
PLANNING + DESIGNING
2.
MANAGEMENT + CONTROL
3.
ASSURING + FULFILLING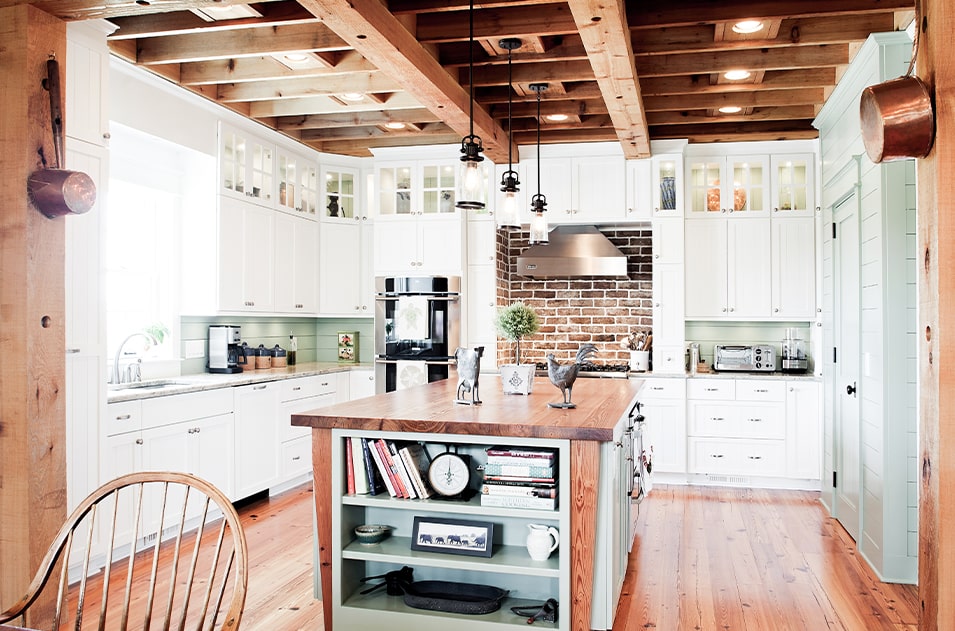 Testimonials
WHAT OUR CLIENTS ARE SAYING
We are very pleased with all factors of our Paragon-built home. The finished design far exceeds our expectations from our original ideas. Seeing the house come to life has been an exciting time for us, and we were very pleased with the prompt attention to detail shown by Paragon.

John + Lisa

THE WHITE RESIDENCE